Most REBS products are designed for use in maritime environments using corrosion resistant materials. Several of our products are also capable of submerging to great depths, makes them suitable for submarine deployment.
The Scuba Tube is an easy and efficient way of transporting equipment safely and dry under water. It has two ports that can be used to route cables or wires through the lid, and that way keep electronics and batteries dry. It is available in different lengths to suit different transportation needs. A modular design lets you combine sections to your capacity needs.
The Scuba Tube is equipped with a vacuum valve for building up a vacuum inside the Scuba tube and to release the vacuum in order to easily remove the lid. Handling of the Scuba Tube is made easy by the large and accessible handle on the lid. In the other end is a fastening point for underwater towing. Use this point to tie in a rope or clip in a carabiner with a towing line.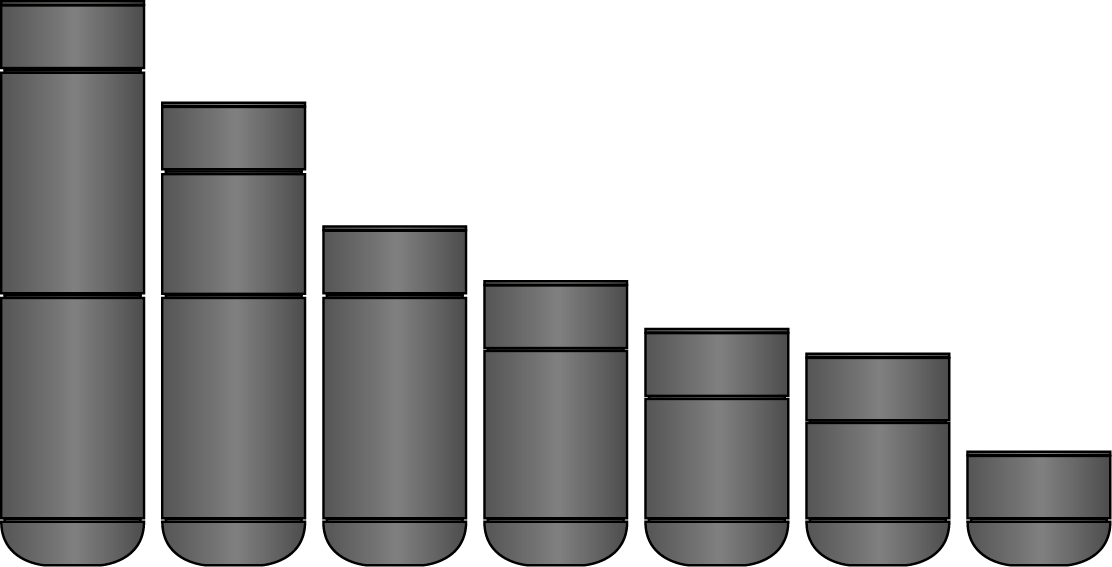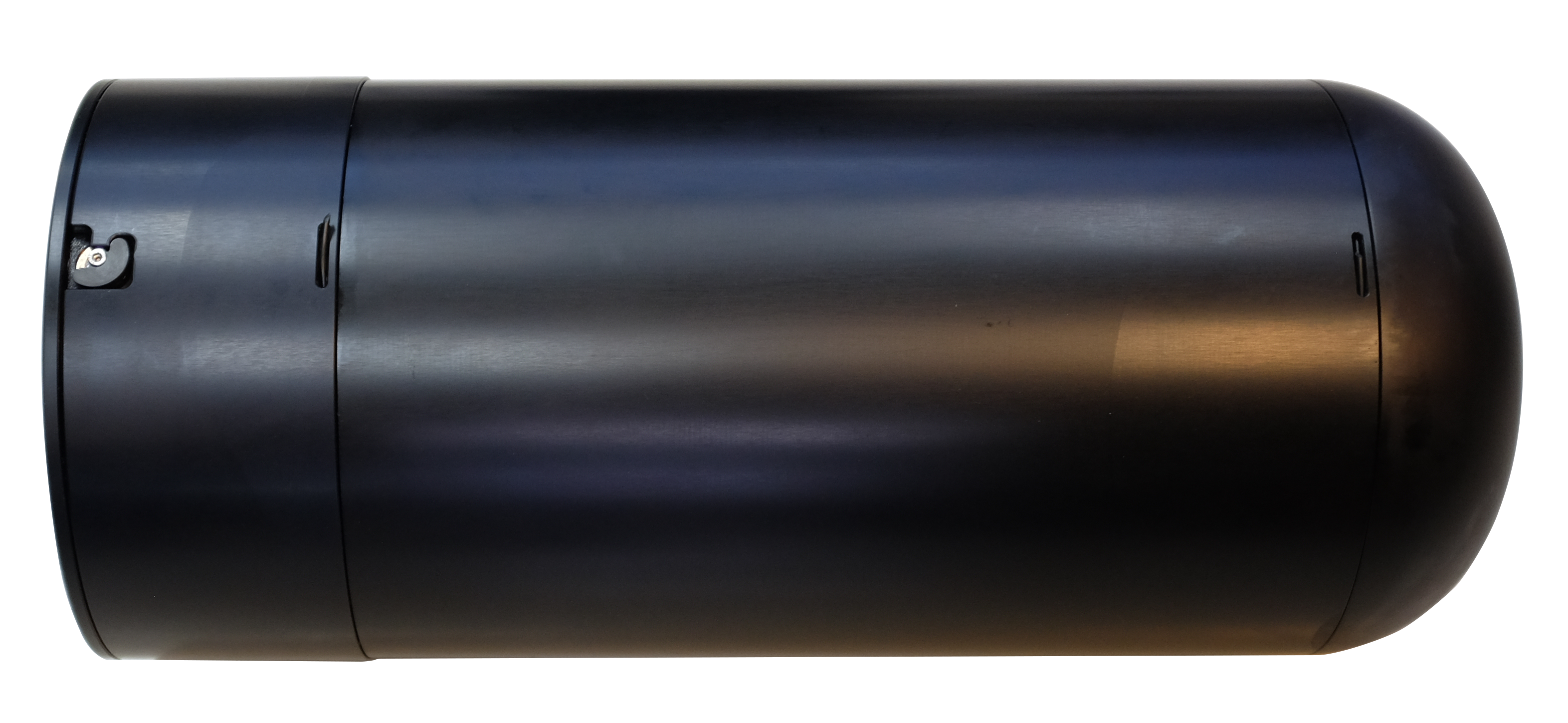 Opening and closing of the air tight lid is made simple with efficient cam lever dual action (force open / force close) handles.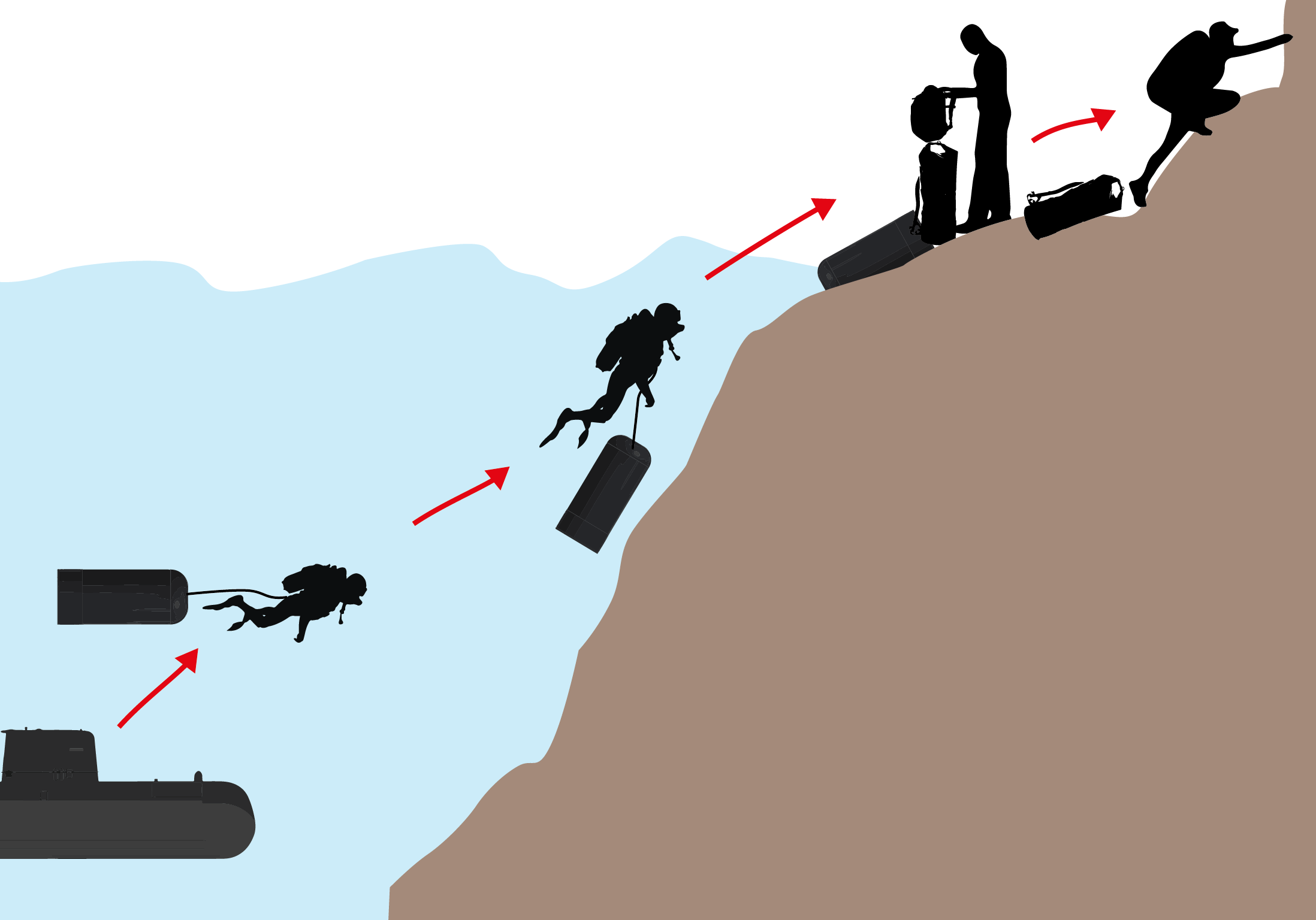 A typical usage scenario for the scuba tube is deployment of operators and gear from a submarine.