Rigid ladders provides the most stable and effective climbing tool available for boarding and entering operations.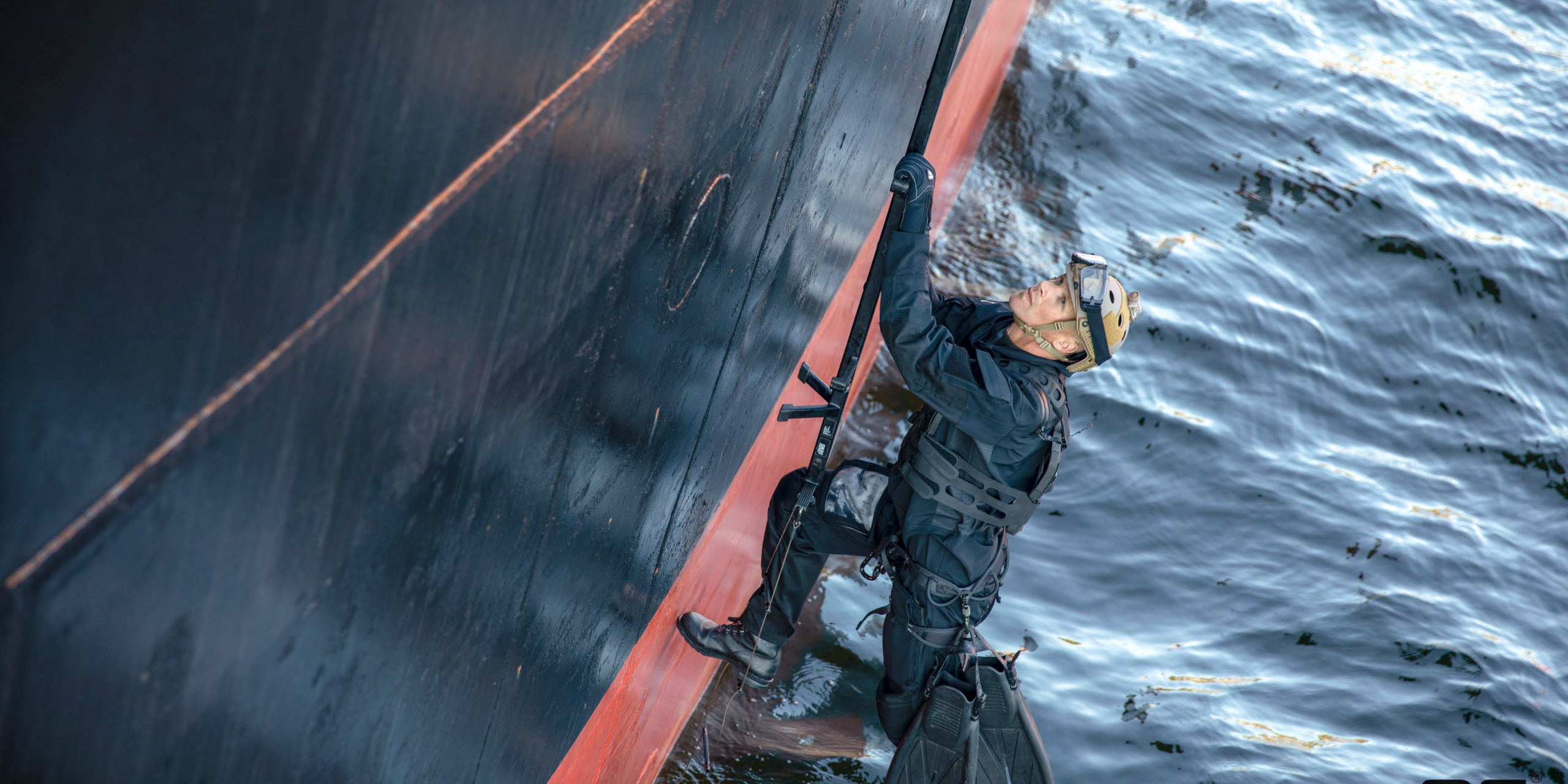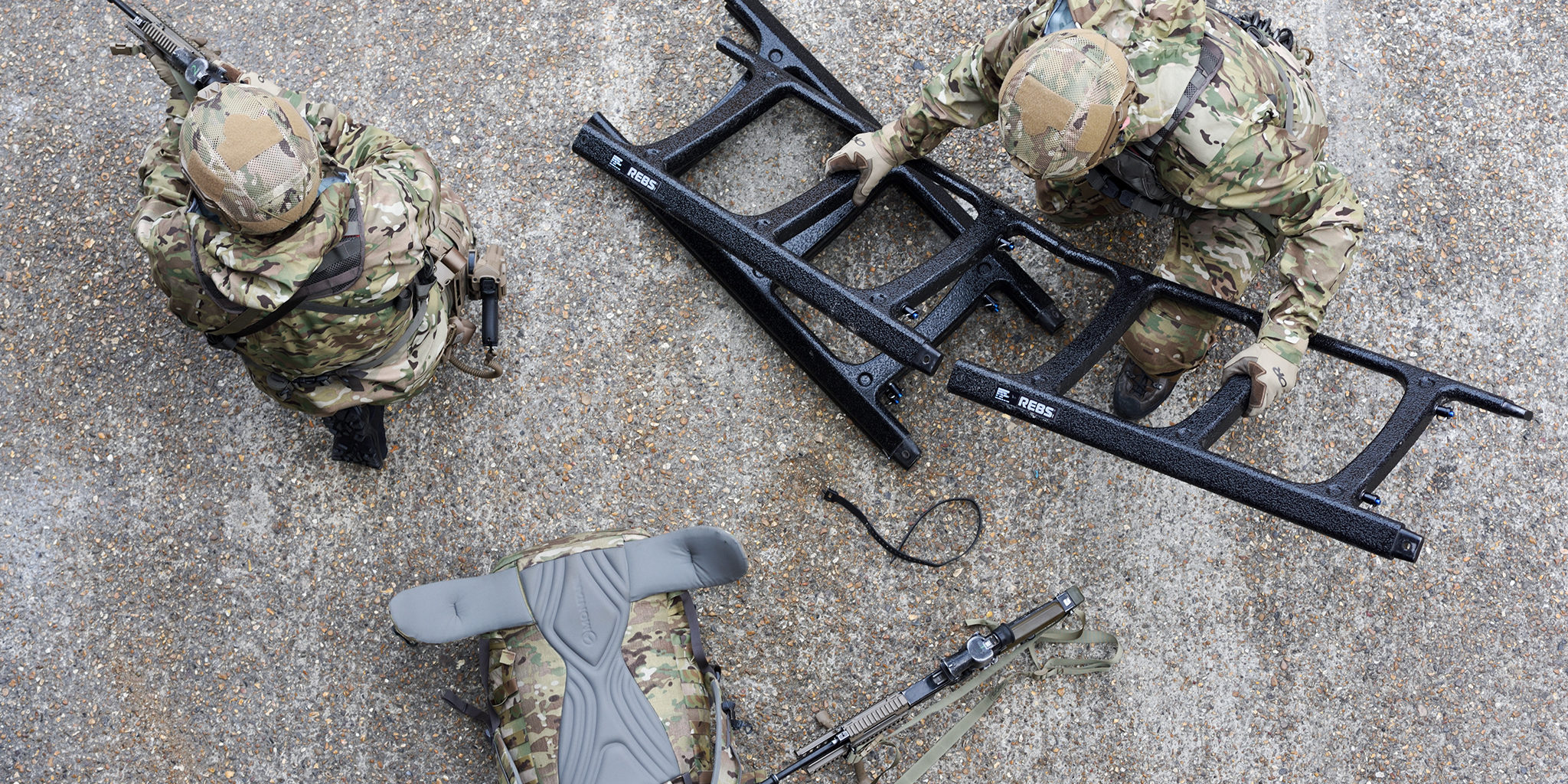 Carbon Multi Ladder (CML)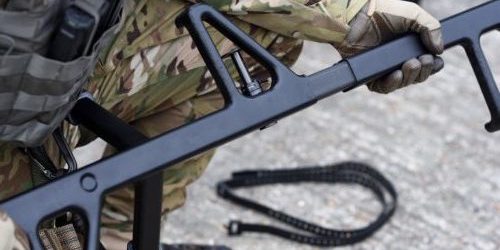 Ultralight Pole Ladder (UPL)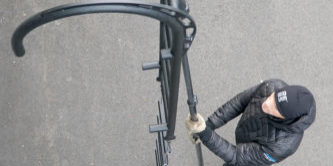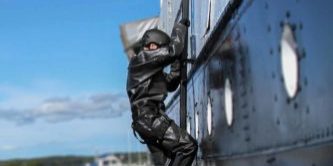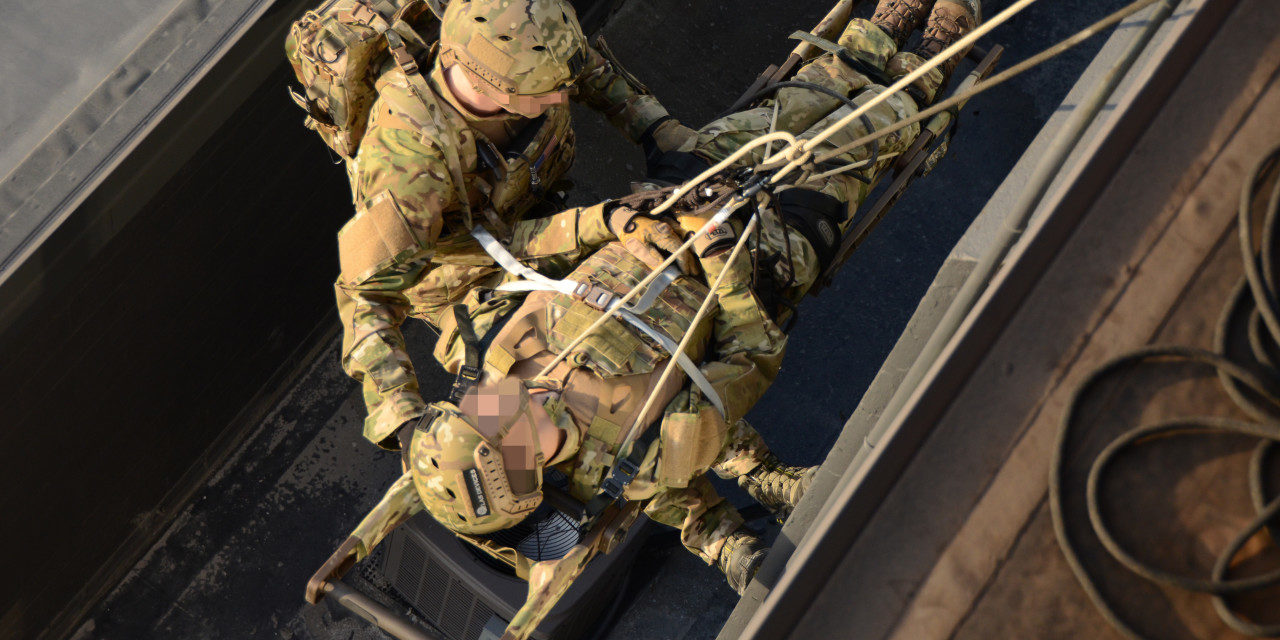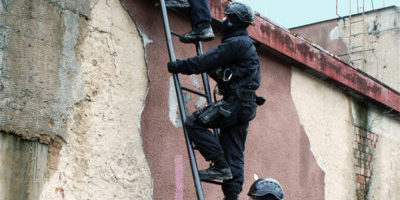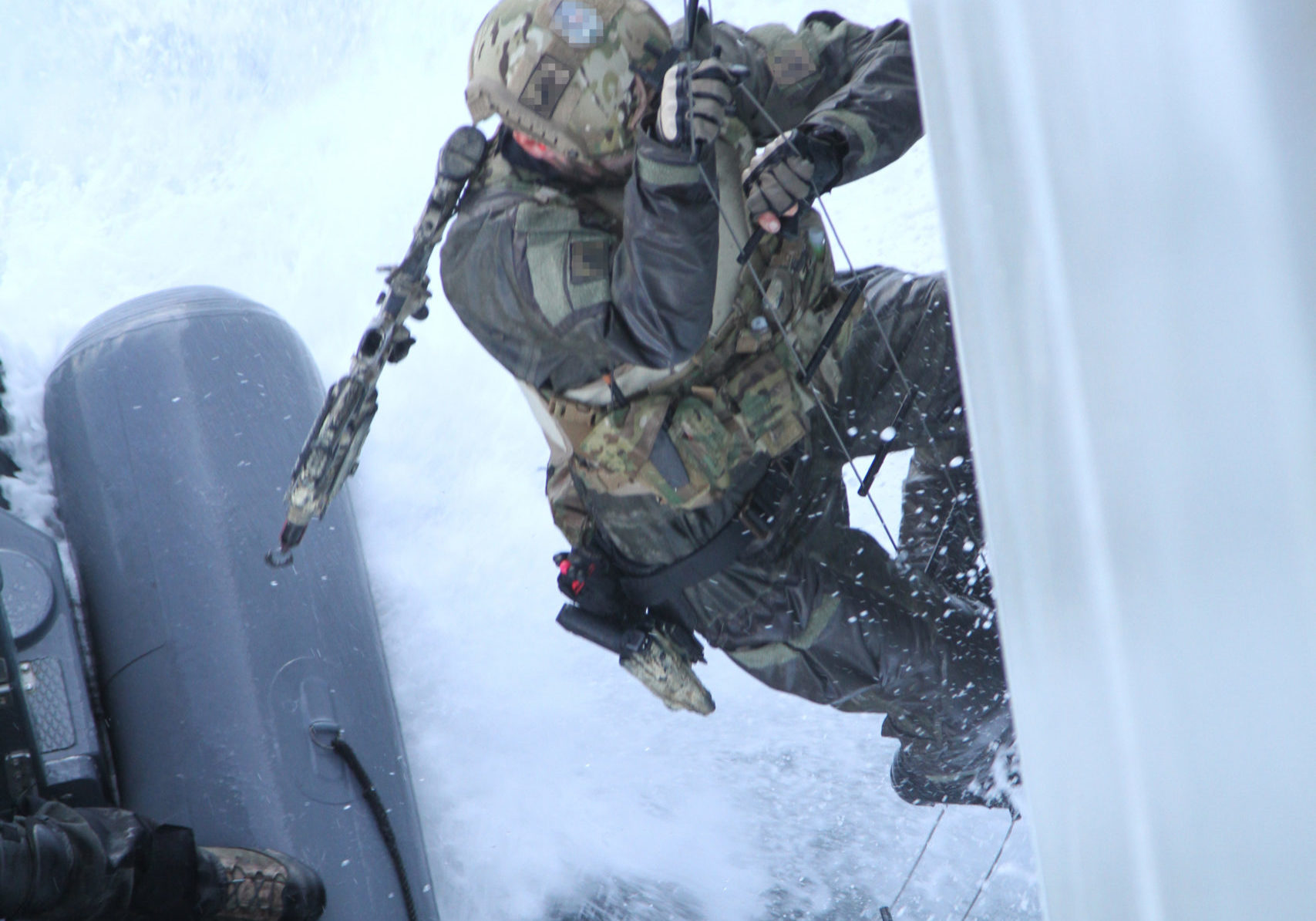 The great advantage of our rope and wire ladders is their low volume, low weight and situational flexibility. These ladders are often used in combination with a telescopic pole and hook to gain rapid access. A short 1,5 m wire ladder is also often used for increased flexibility and safety for both maritime and urban boarding and entering.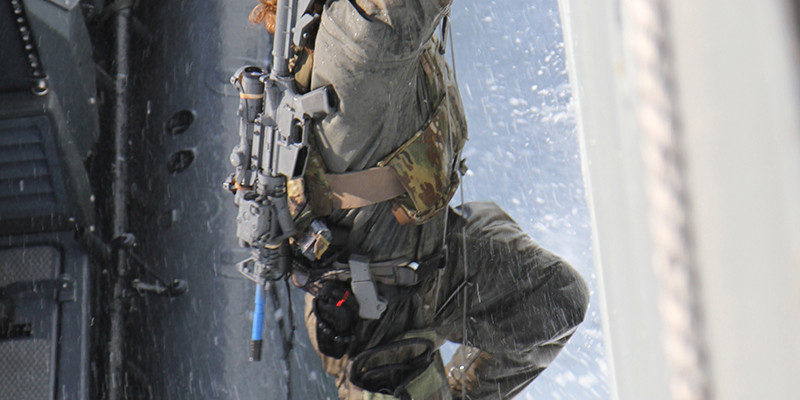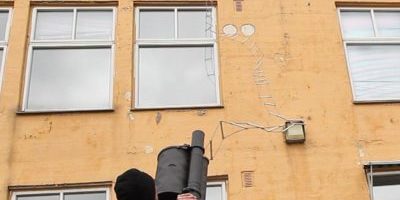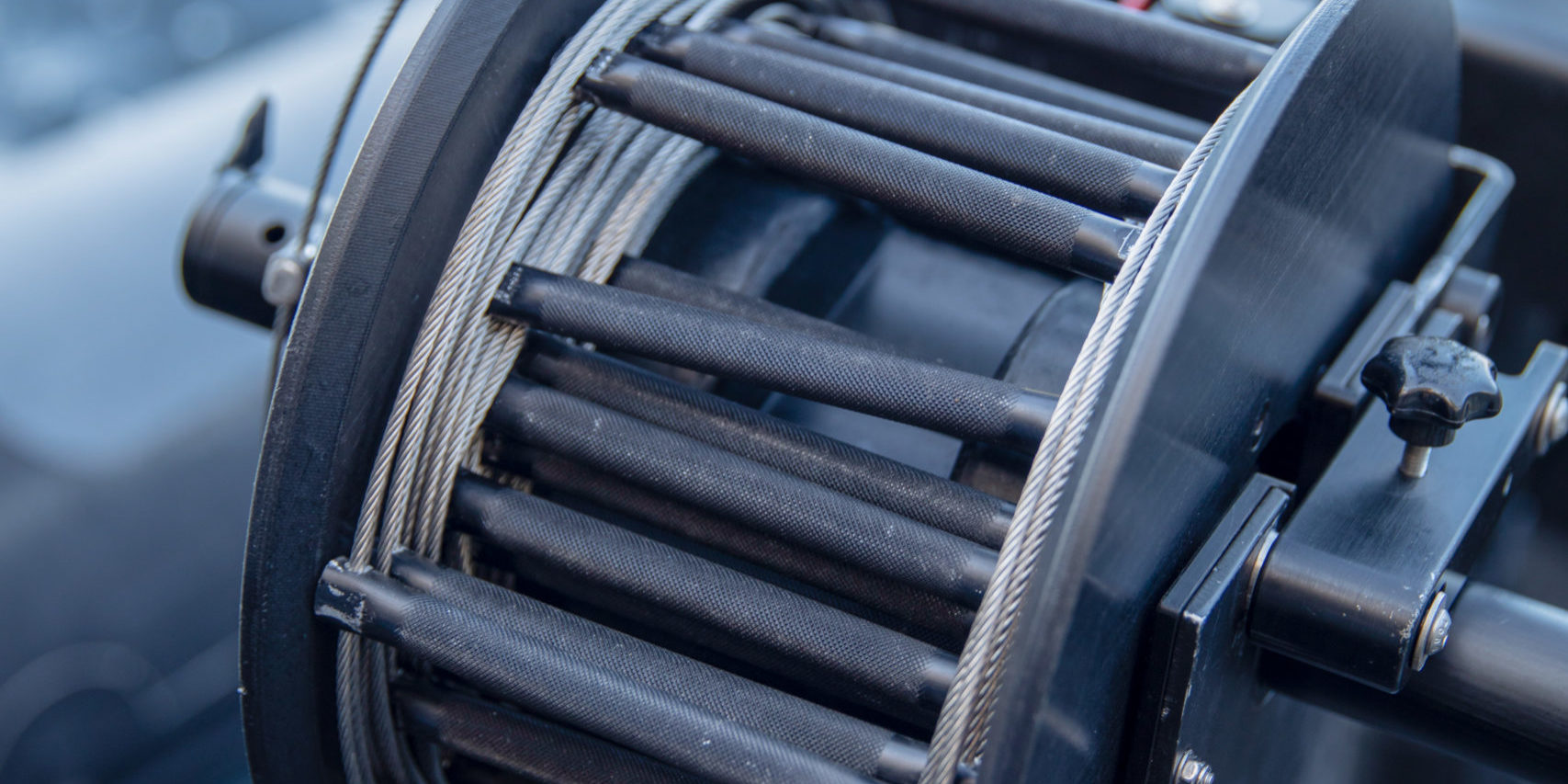 Ladder Reel - Longer Name Ladder