AUV Launch and Recovery Systems
Henriksen is proud to be responsible for the design and manufacture of the launch and recovery system for Kongsberg HUGIN.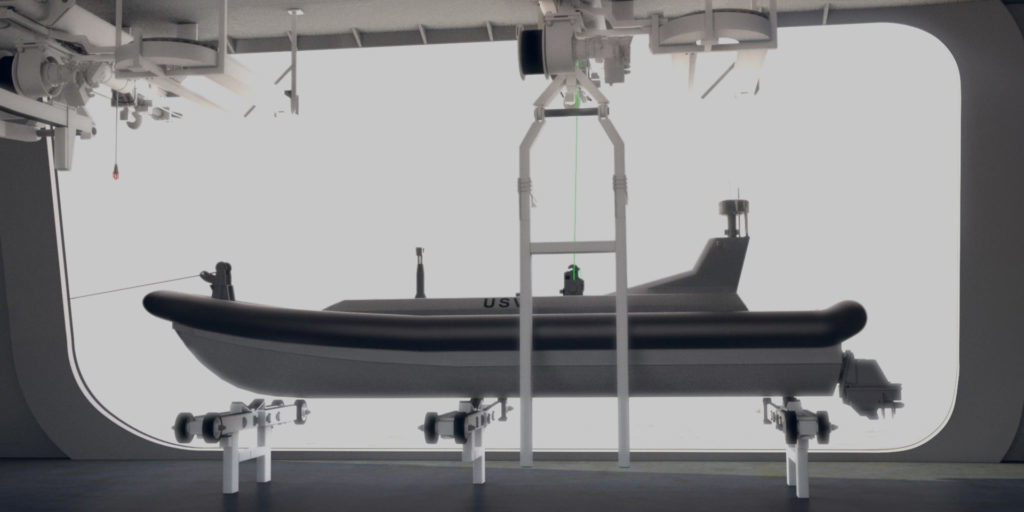 SOLUS – USV Launch and Recovery Sytems
The marked for Unmanned Surface Vessels/Vehicles is growing fast and there are many different USVs available. There are however not nearly as many good ways to launch and recover these USVs, and especially to and from a mothership.
An important feature of the future MCM systems is the ability to keep the manned mothership well out of the exposed mine area.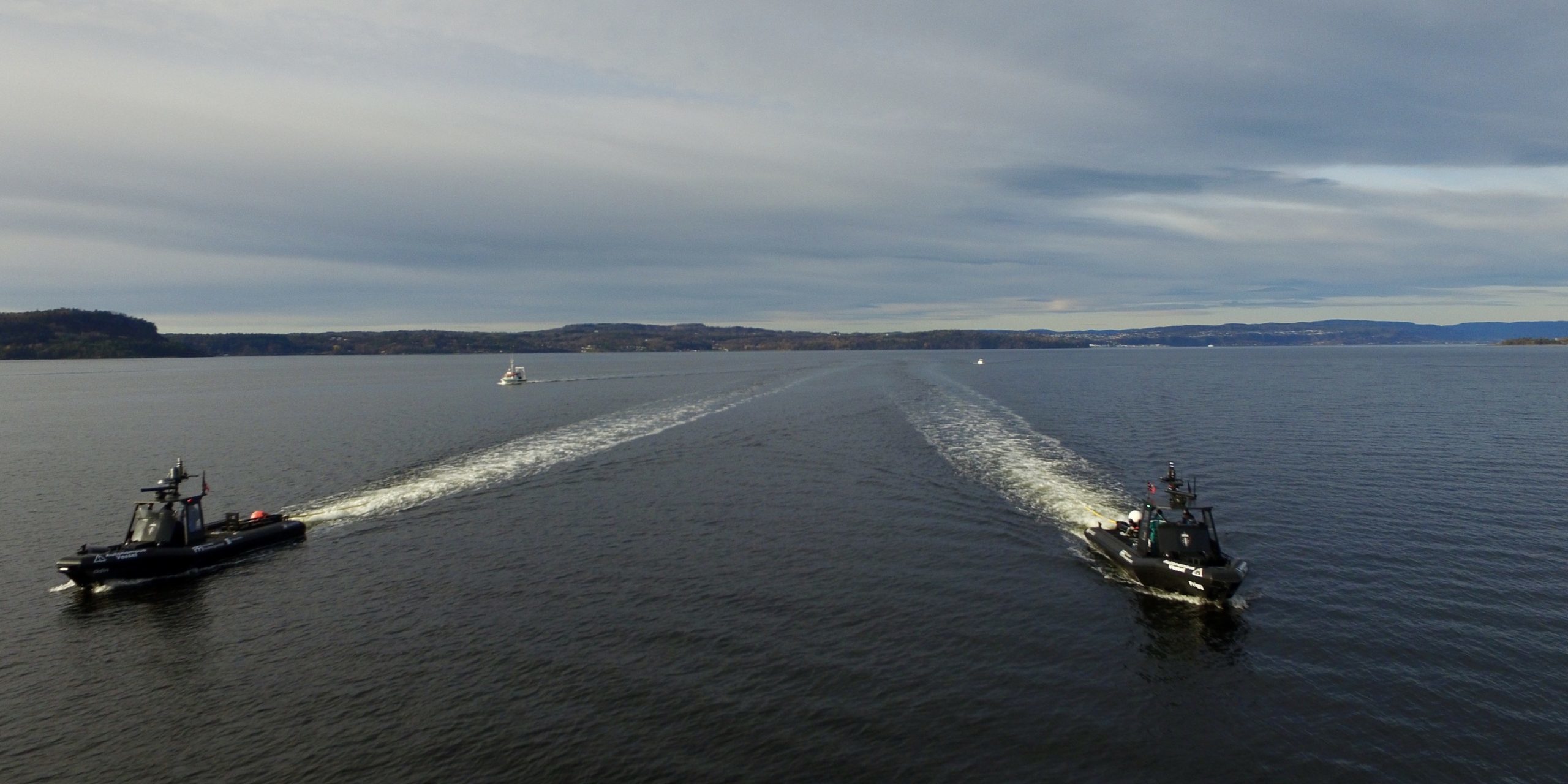 Using the USV as a platform for effective MCM operations requires dedicated small and low weight systems integrated to the USV. A number of such tools to critical to be able to create good MCM operations in the future.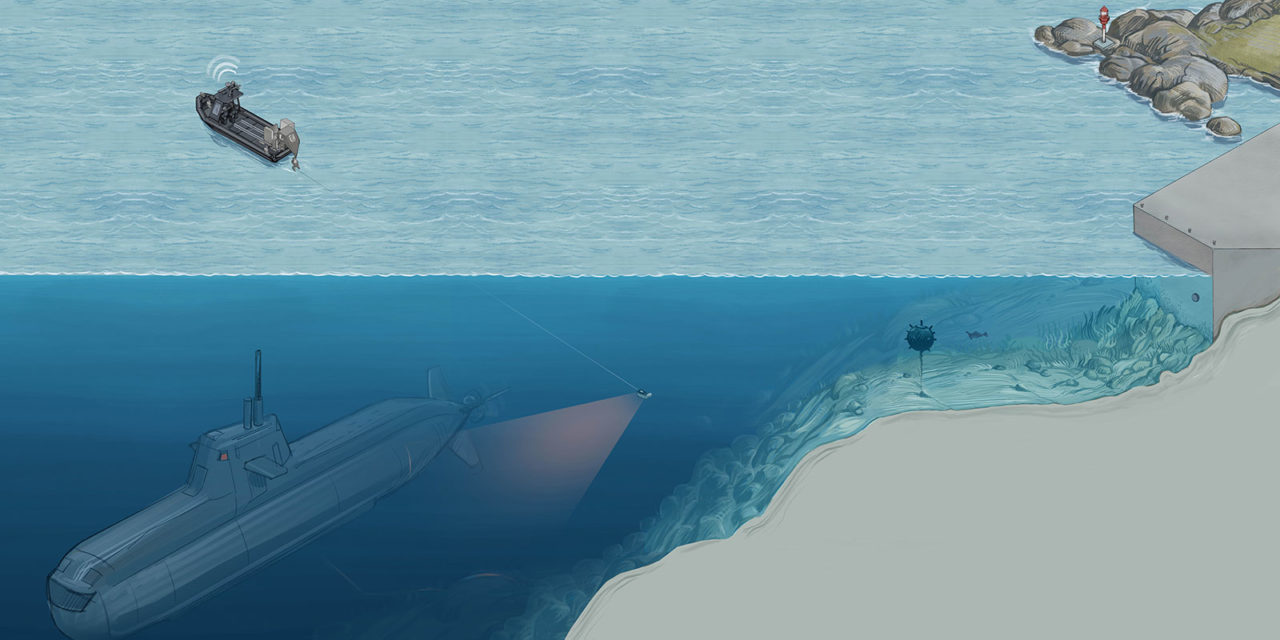 Henriksen has a long history in creating tow systems for sonar such as ASW systems and underwater comms systems. The tow systems must be minimized both in size and weight to be used from relatively small platform such as the USV.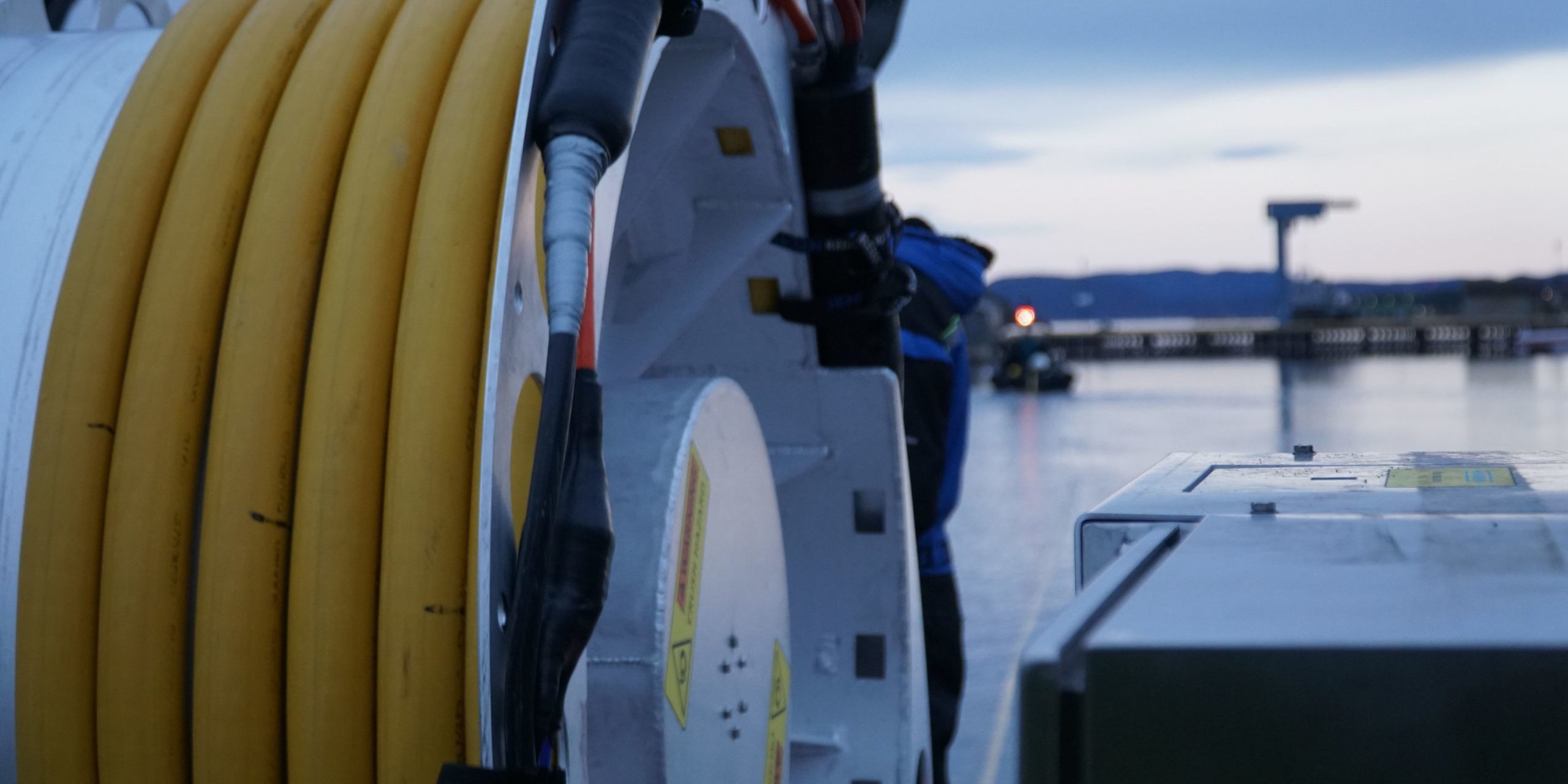 The new concepts of the MCM using USVs requires a new way of working also on the deck of the mothership. H. Henriksen has developed a new breed of electrical winches that enables the transfer of the streamer cable smoothly to and from the USV.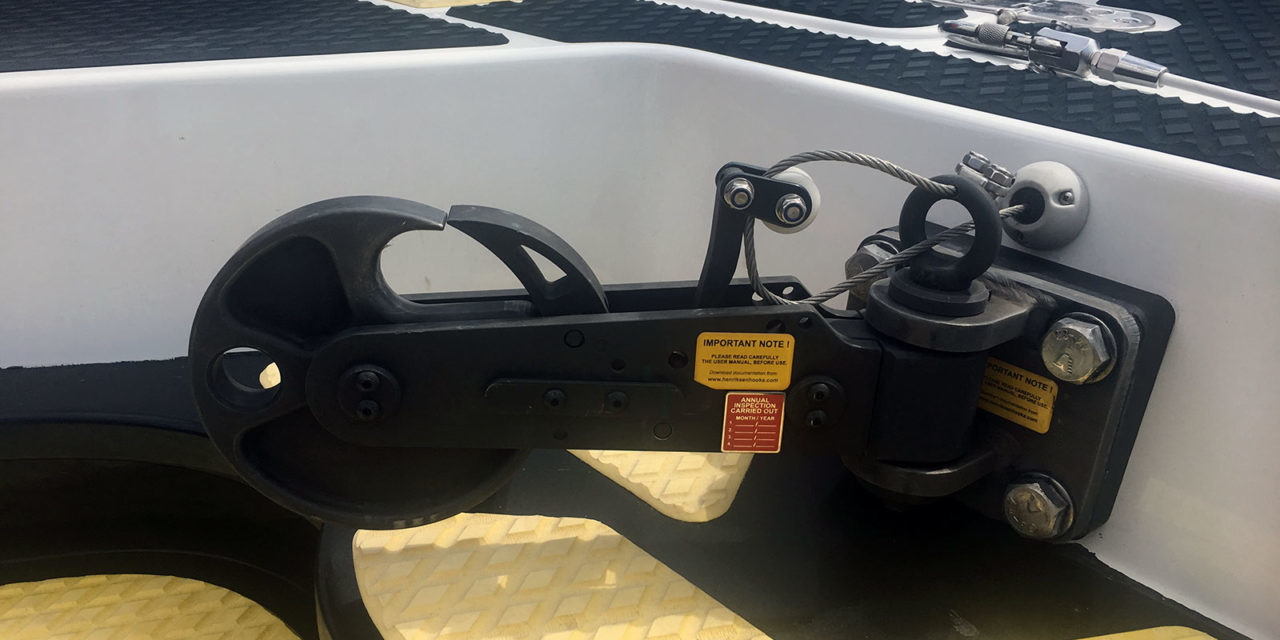 Underwater Acoustic Release Hooks
Based on a long history in creating safe lifting hooks for rescue boats and the marine sector, H. Henriksen has developed a series of underwater release hooks.