Safer, stronger, lighter, and faster. Minimizing the level of exposure to reduce operational risks. REBS got you covered with the most advanced solutions for boarding and entering. Making it easy to go to the heights you need to reach.
REBS offer a diverse suite of ladders optimized for urban, maritime, and rugged terrain use in several different categories. Ladders offered by REBS can also be used for bridging short and medium distances, and also double as litters or stretchers for casualty evacuation.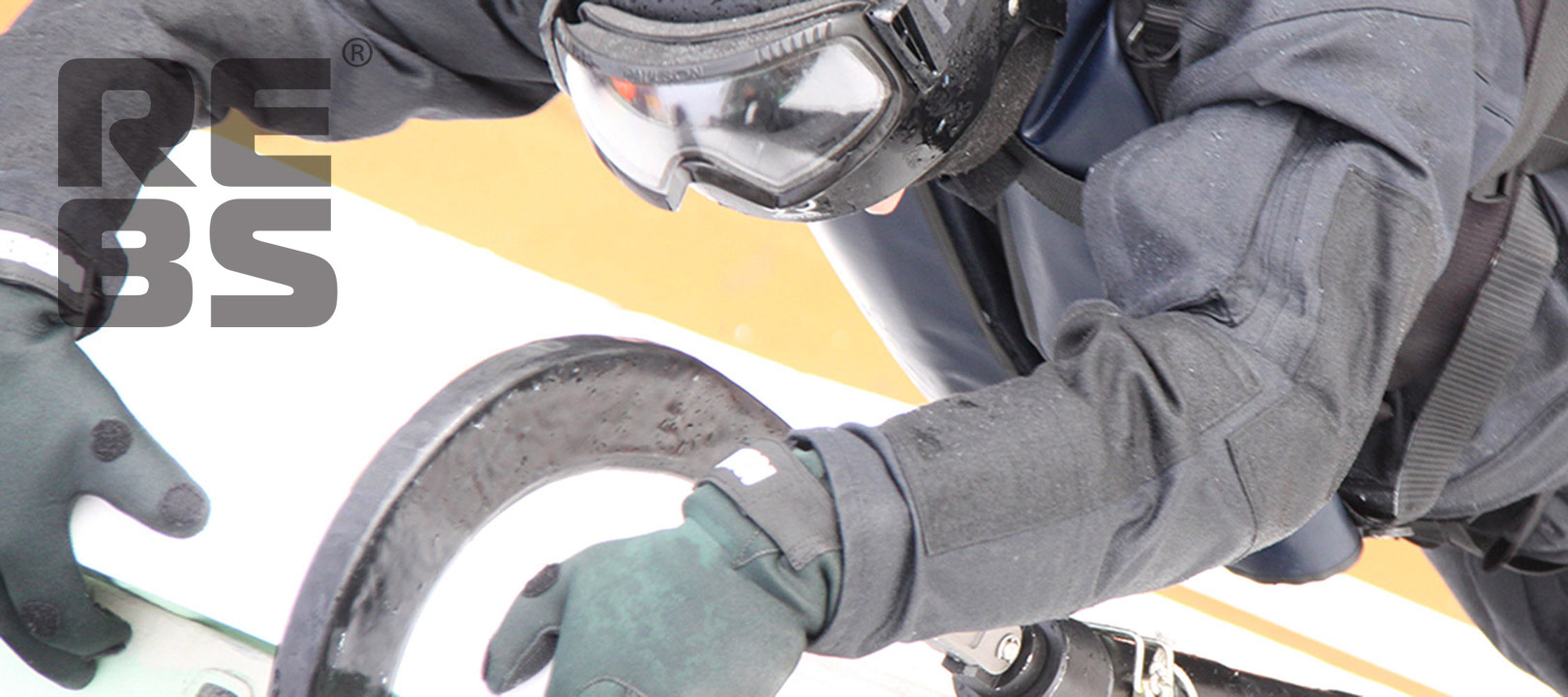 REBS Hooks are available in both single and dual configurations, and are delivered in several sizes between 2,5" and 10" to accommodate a large range of different boarding and climbing operations and fixture points.
REBS Pneumatic Poles in connection with REBS compatible hooks are wire ladders makes boarding or climbing quick and safe.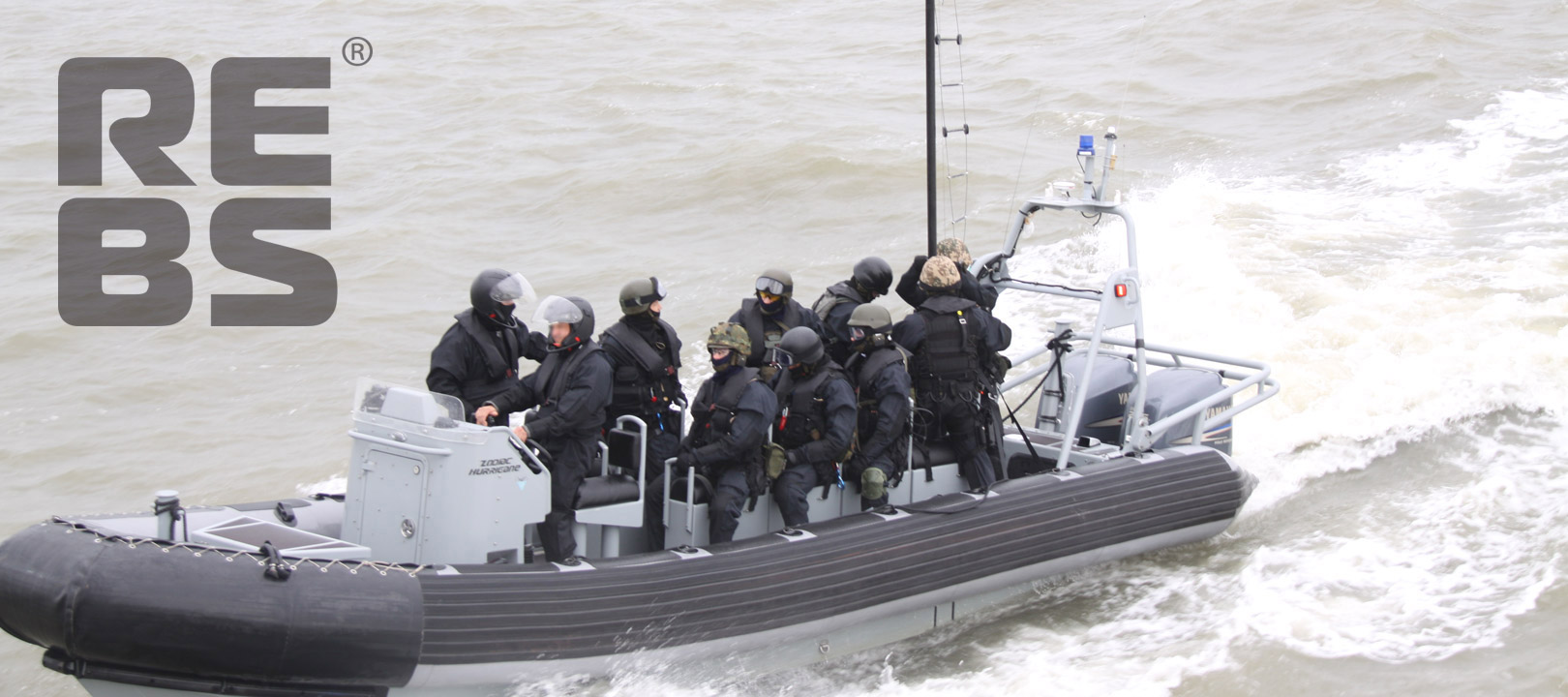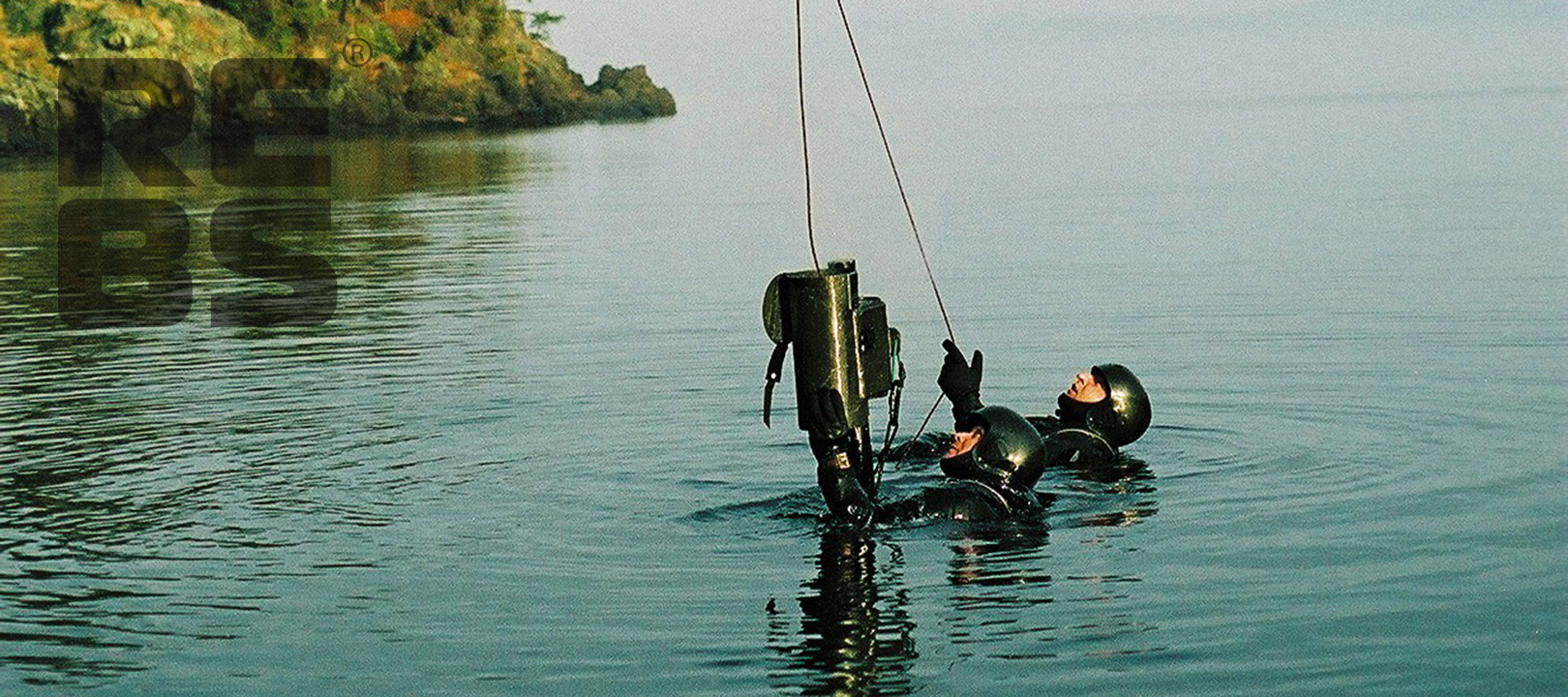 Out Launchers uses compressed air to launch a grappling hook projectile great distances. We provide complete launcher packages, that includes all necessary equipment in a custom made storage and transportation box.
An extremely powerful Magnetic Climbing System that easily supports the weight if one fully equipped operator. The system consists of lever-operated magnetic shoes and hand grips for climbing on ferromagnetic surfaces.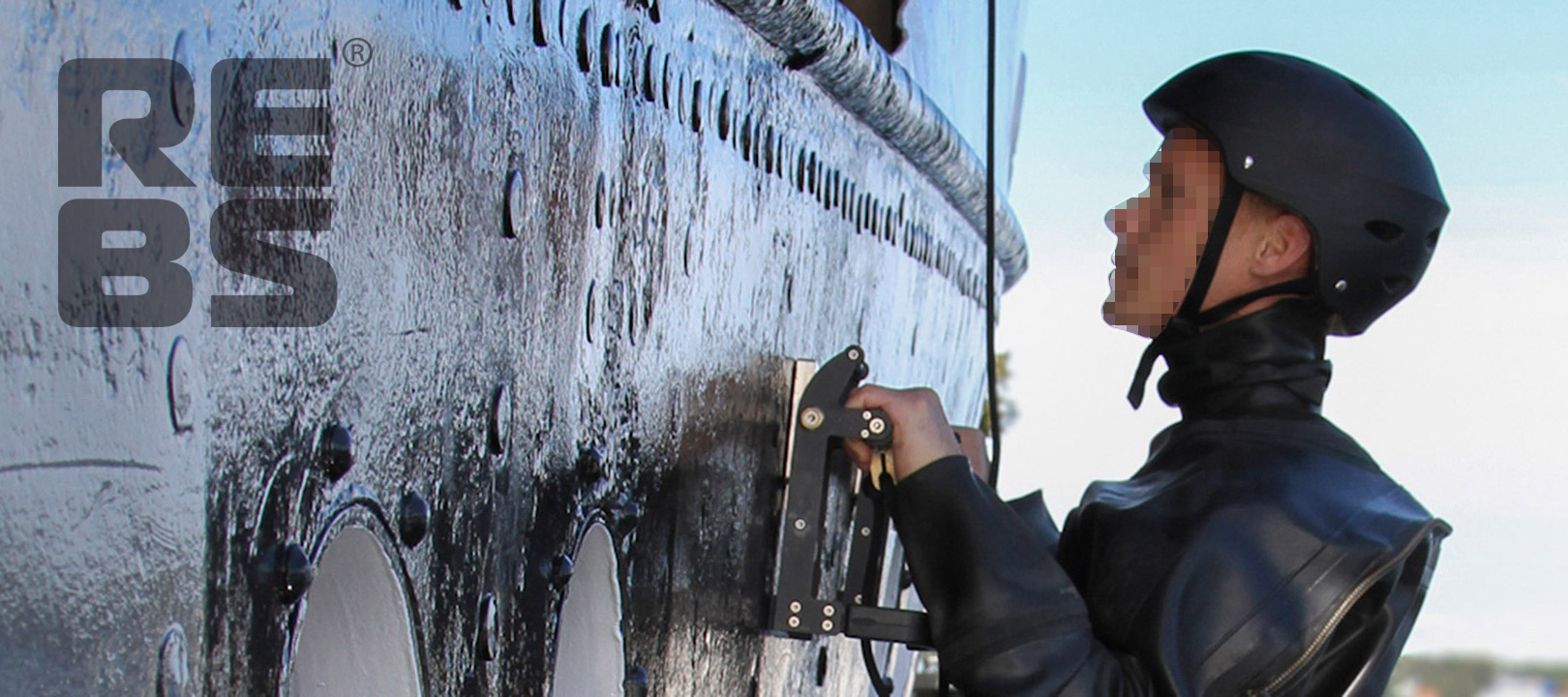 REBS provides a complete capability for vertical access and rescue in mountain, maritime and urban environments. Delivering equipment, systems and training to enable operators to work safe, but with speed and ease.
One of Atlas Devices' ascenders, APA-4, is a multi-mission device that hauls heavy personnel loads, extends stamina, and reduces mission exposure.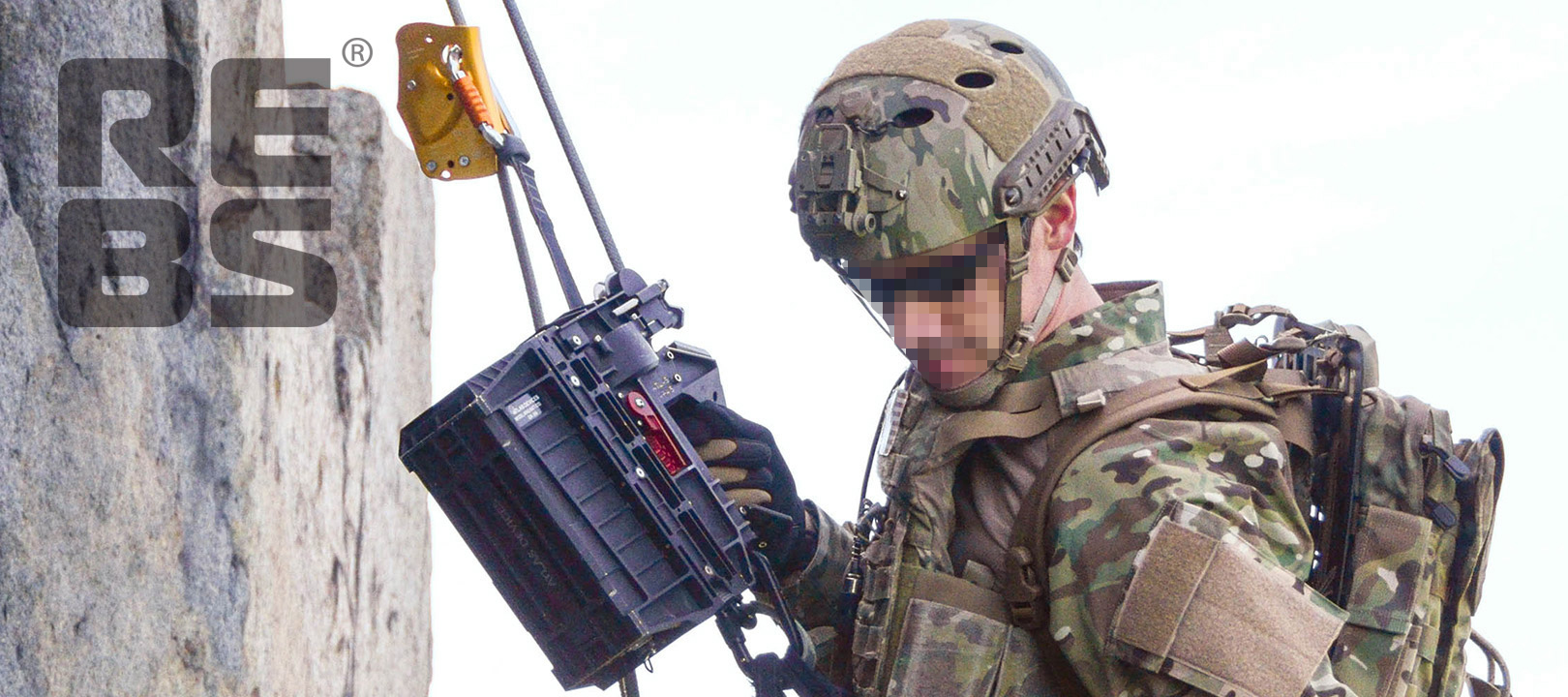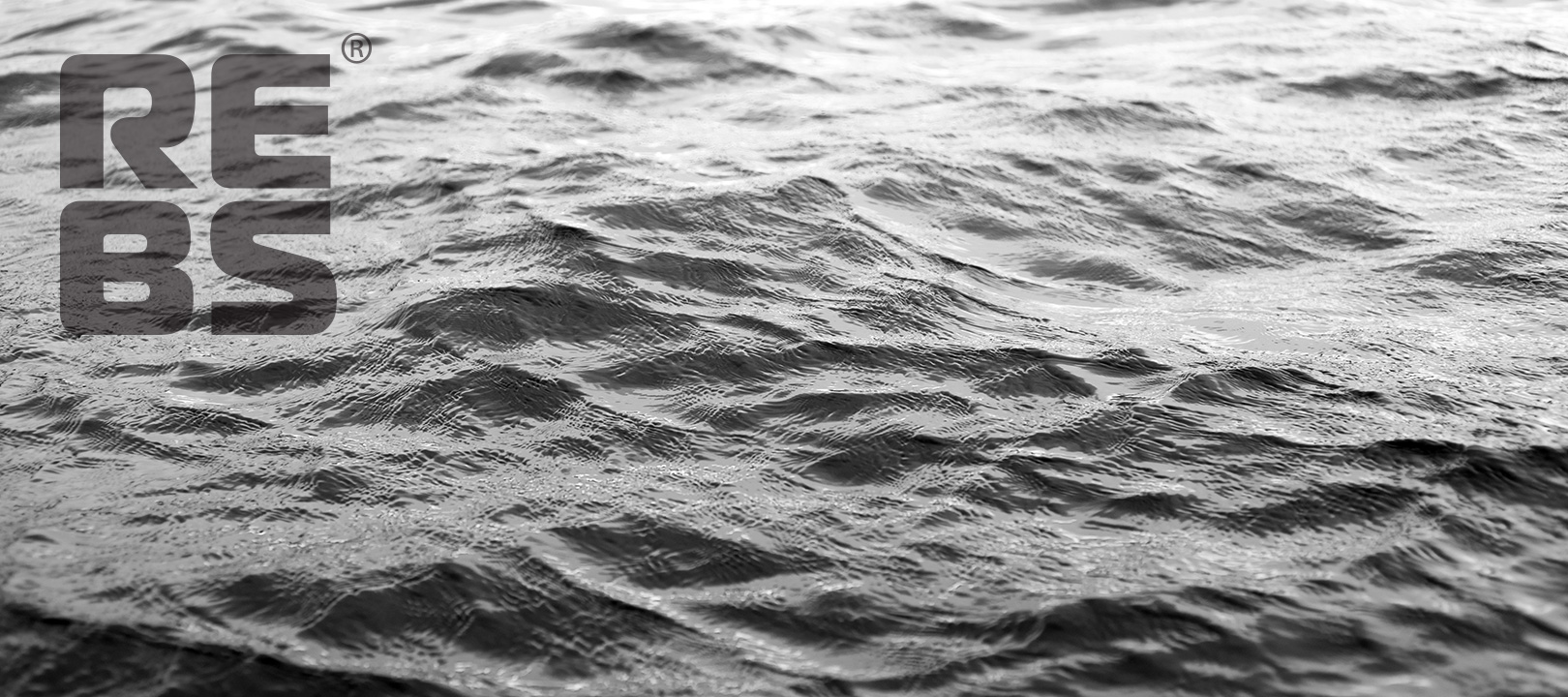 Most REBS products are designed for use in maritime environments using corrosion-resistant materials. Several of our products are also capable of submerging to great depths, makes them suitable for submarine deployment.
The REBS Transom Adapter has been designed to enhance the capability of rapidly deployable Inflatable Boat Platforms. When coupled with a short shaft OBM, the adaptor allows the boat to be bundled and air dropped with the motor already fitted to the transom.
To which heights are we going today?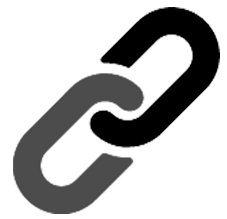 REBS products are designed to be as strong as possible with extensive use of high performance materials, like carbon fiber, aerospace grade titanium and aluminium. High strenght also mean robust and wear-resistant.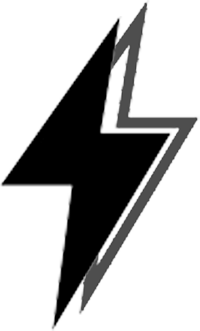 Speed and efficiency is essential in many of our users operations. The REBS products are designed to supply our users with the highest performance and speed possible.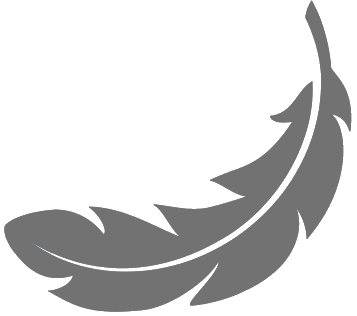 Weight is just as critical for our users as strength. The REBS products are therefore designed for the lowest weight possible using high tech design and manufacturing methods and materials.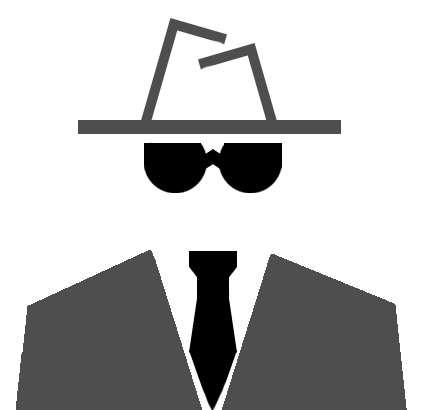 High performance products with a high strength-to-weight ratio is a key factor in safe operations. In combination with low noise and visual signatures, the REBS products allows our users to minimize the level of exposure and thereby reducing their operational risk.