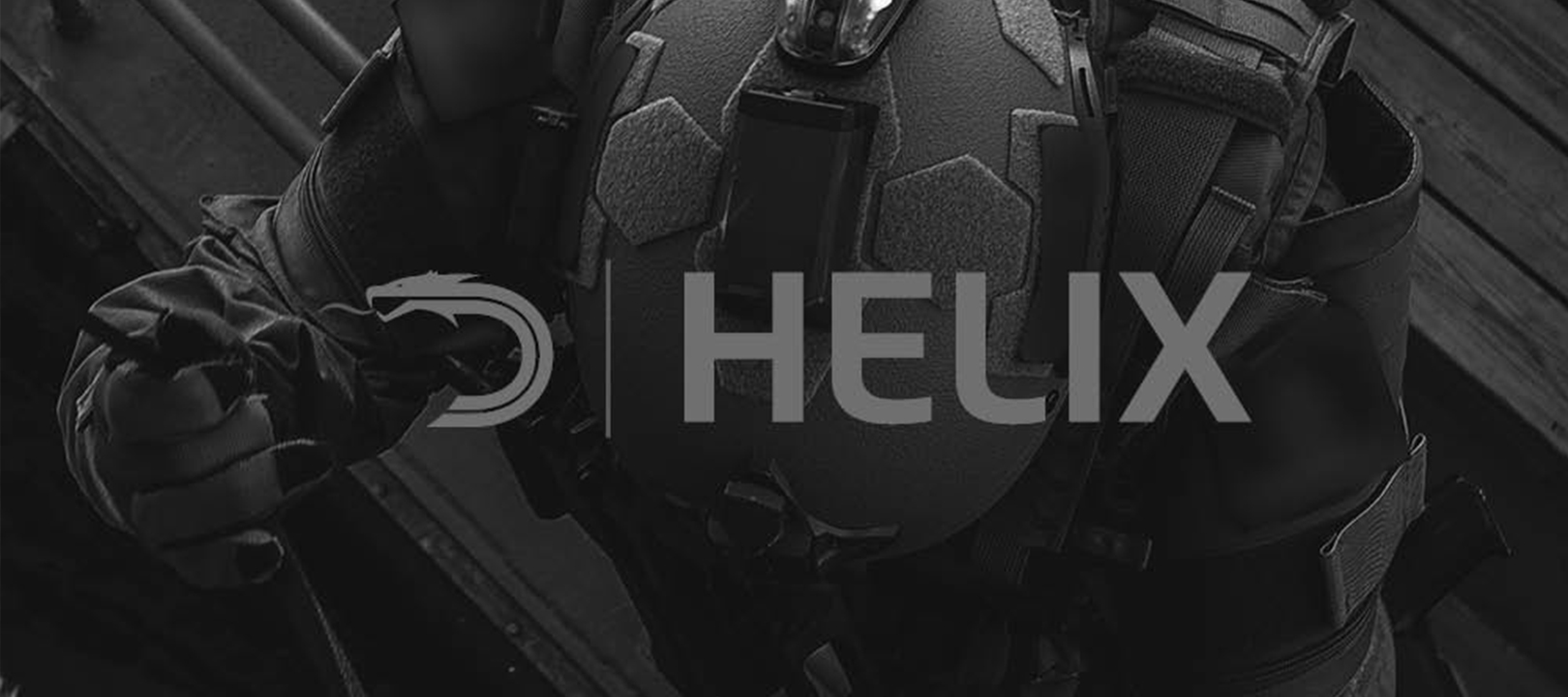 Helix Operations provide a complete capability for vertical access and rescue in mountain, maritime and urban environments.
"We are based in North Wales and have a heritage of over 40 years supplying both recreational and tactical climbing solutions and specialist rescue capabilities to end users. Over that time, we have worked with and become a main supplier of tactical climbing equipment to the UK MOD and have provided equipment and systems to many other nations."
"The capability offered by partnering with manufacturers such as Henriksen and REBS allows us to offer complete solutions for working at height in a tactical environment."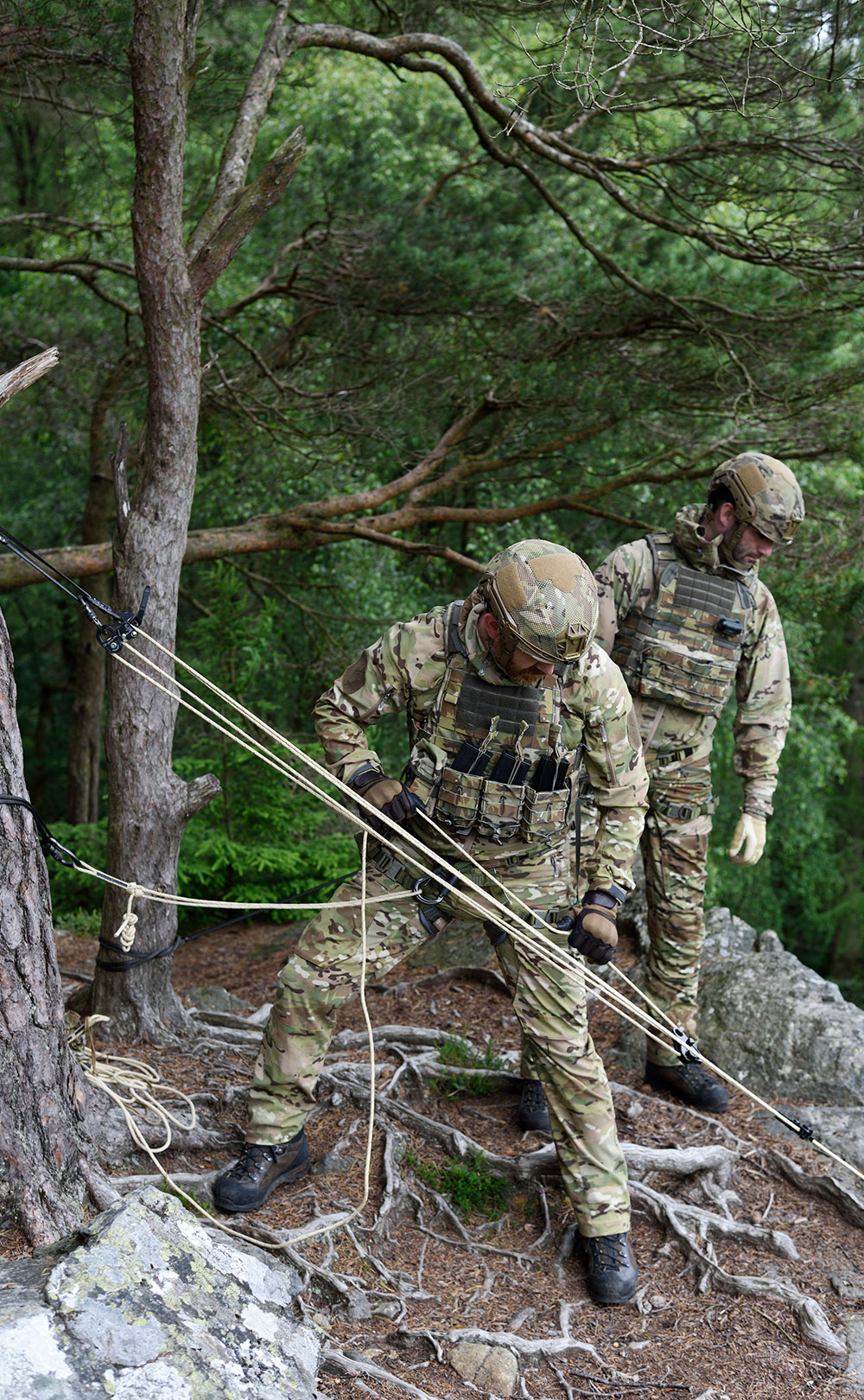 CTOMS TRACE
The weight and bulk of a traditional rope system often determines whether it is carried on a mission or not. Basic equipment needed for egress and escape packages is often left behind because of the volume they take up in a pack - space which is often seen as taking valuable room for other mission critical components.
Micro rope systems remove most of the bulk and weight of traditional rope systems without compromising the capability requirements of the end user.
Learn more about the CTOMS TRACE and other MOUNTAIN equipment below.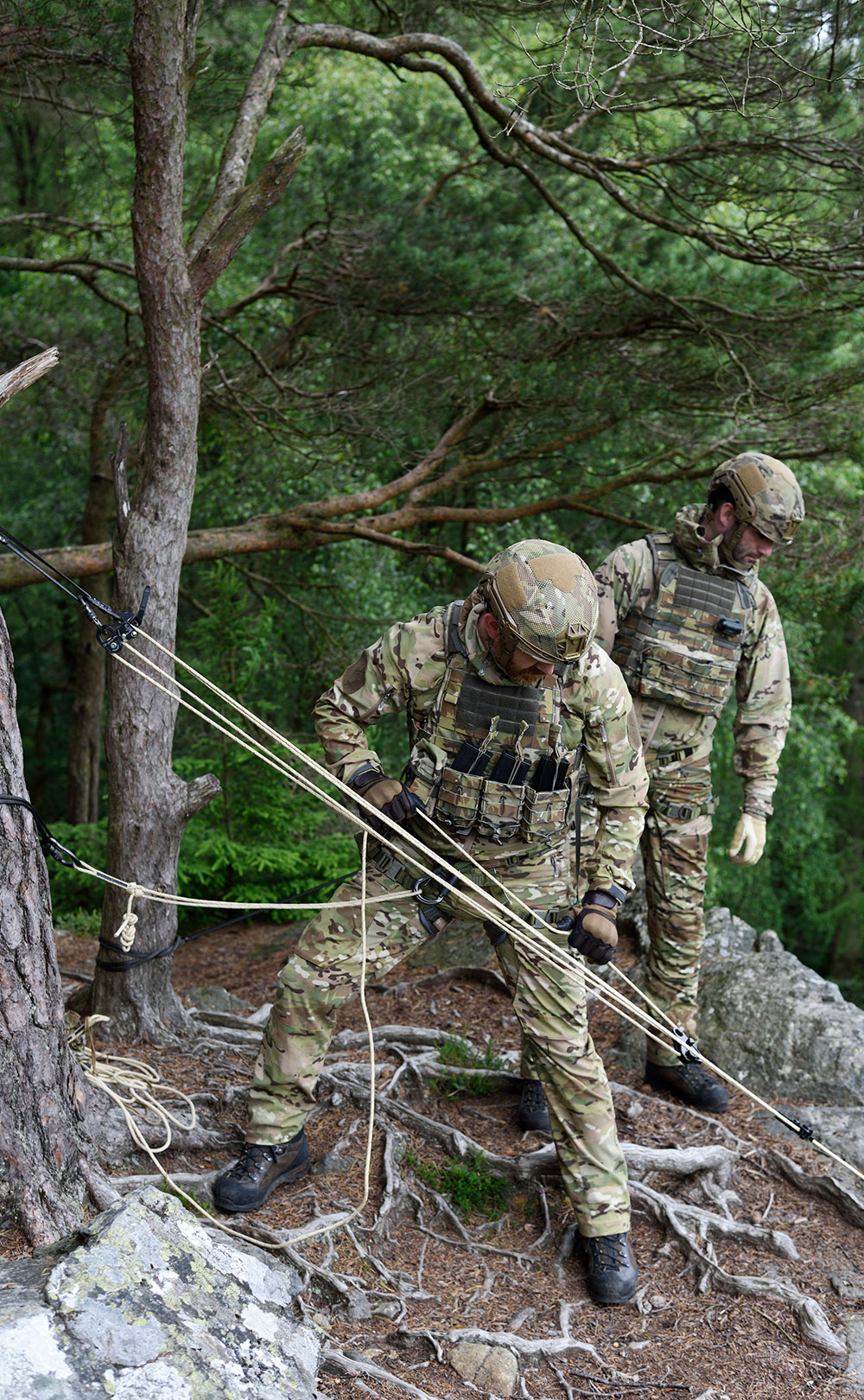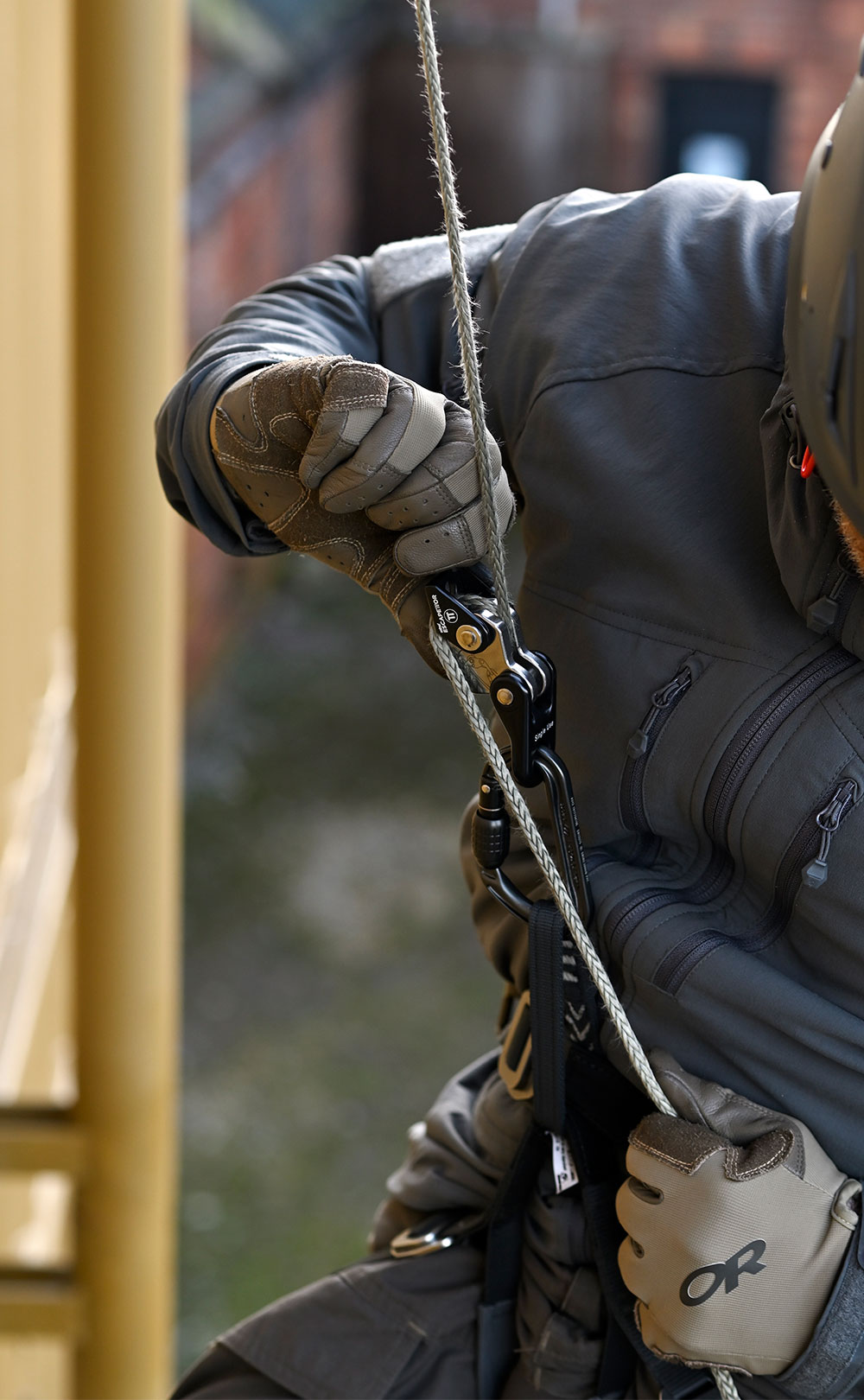 Helix PES
The Helix Personal Escape System is a modular, lightweight and low volume micro rope system that gives users the capability to quickly descend or egress from a position. The system can be used for both personal descent, and to lower a single operator or load. This system has been specifically designed for military, law enforcement and emergency personnel to perform an emergency escape across all environments and operational theatres.
Learn more about the Helix PES and other RESCUE equipment below.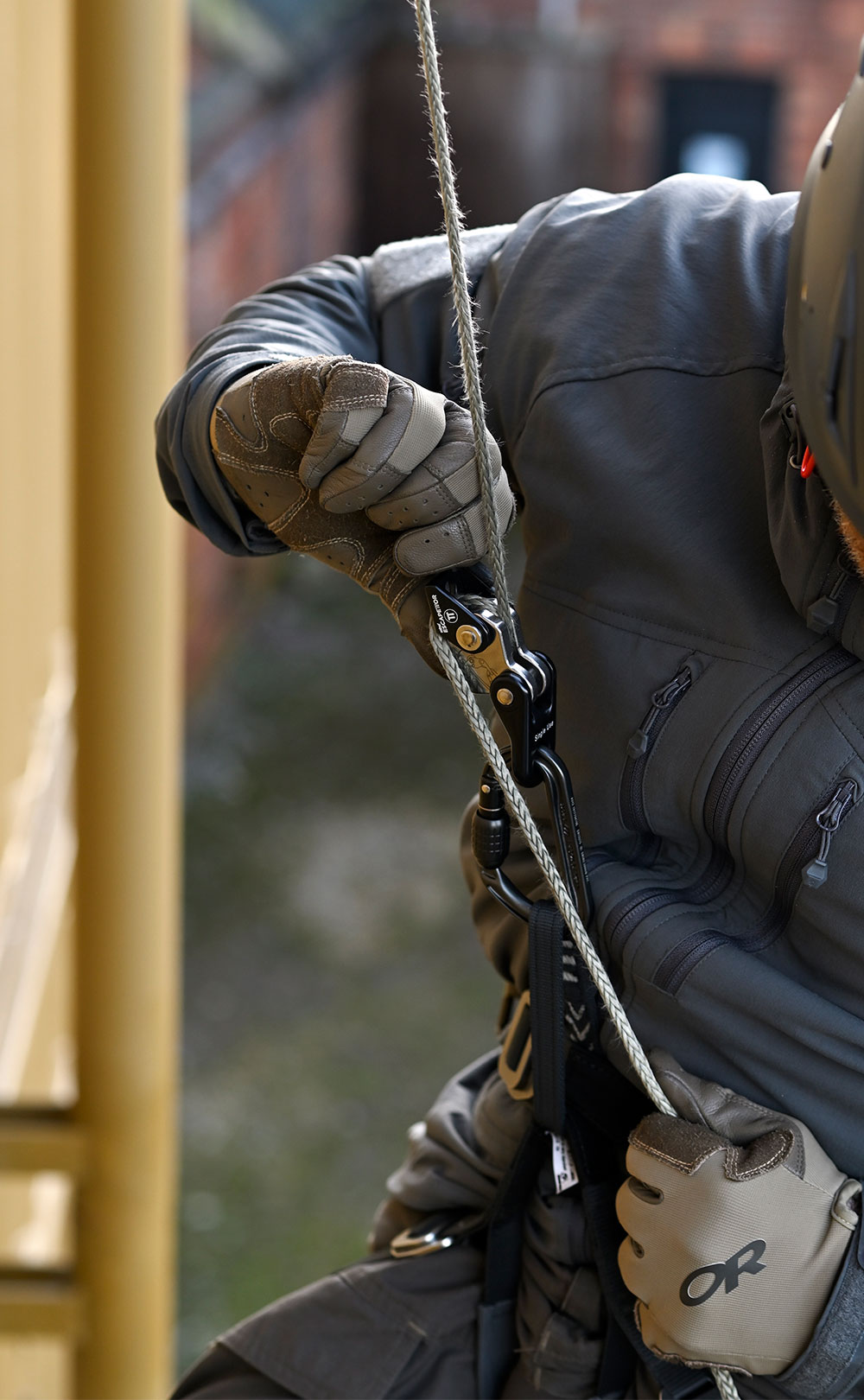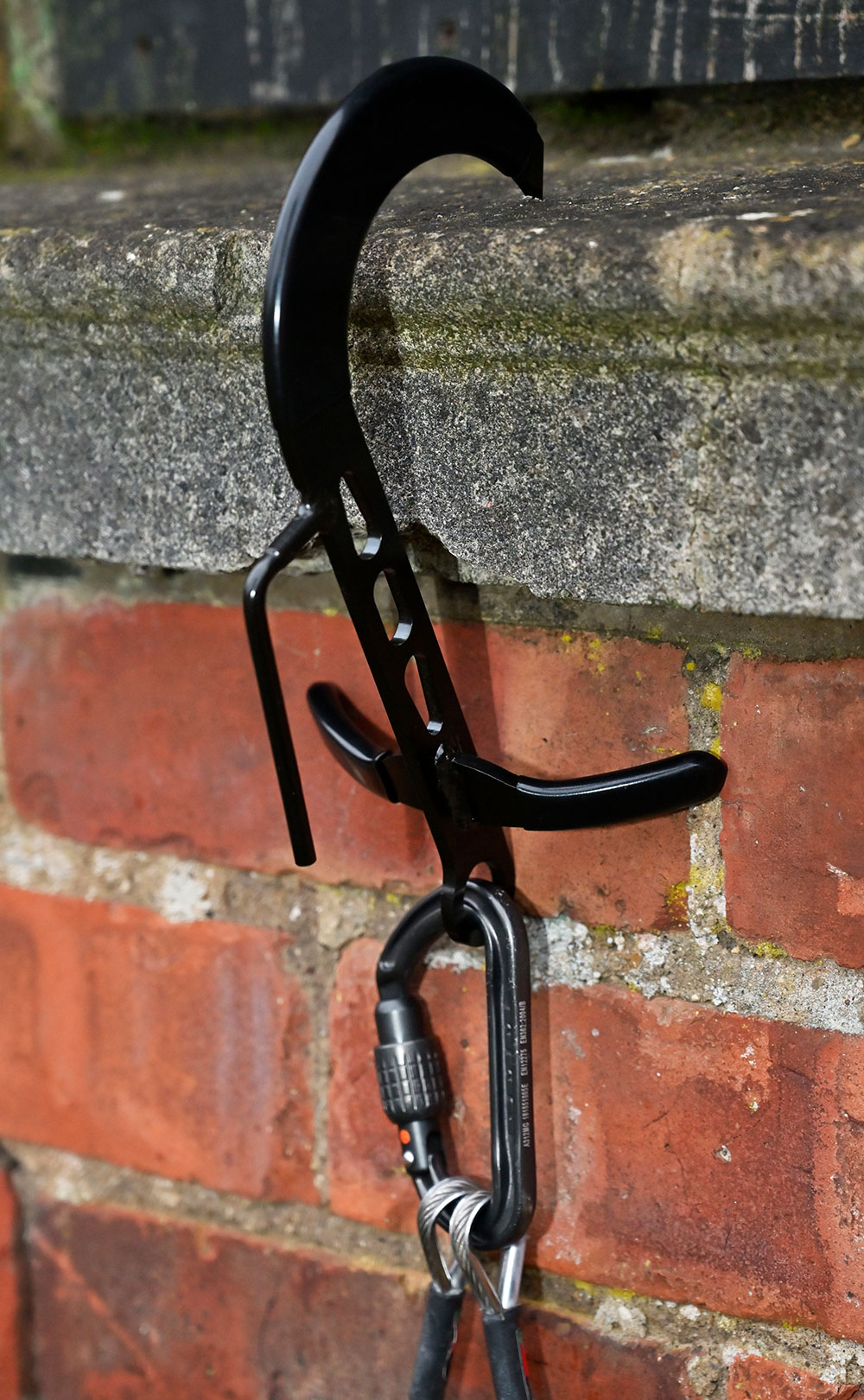 Helix Urban Hook
A strong hook, with subdued noise which bites well into surfaces making it stable when placed. Shape of the hook has been designed to have three points of contact in various orientations no matter whether the placement is on a vertical, sloping or overhung placement. The body is largely encased in a plastic coating that reduces placement noise.
Learn more about the Helix Urban Hook, and other URBAN equipment below.