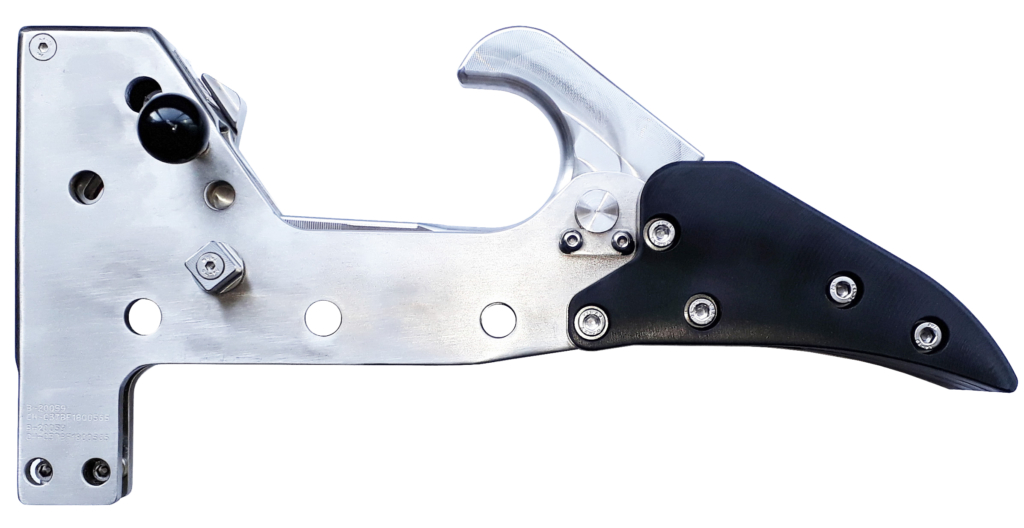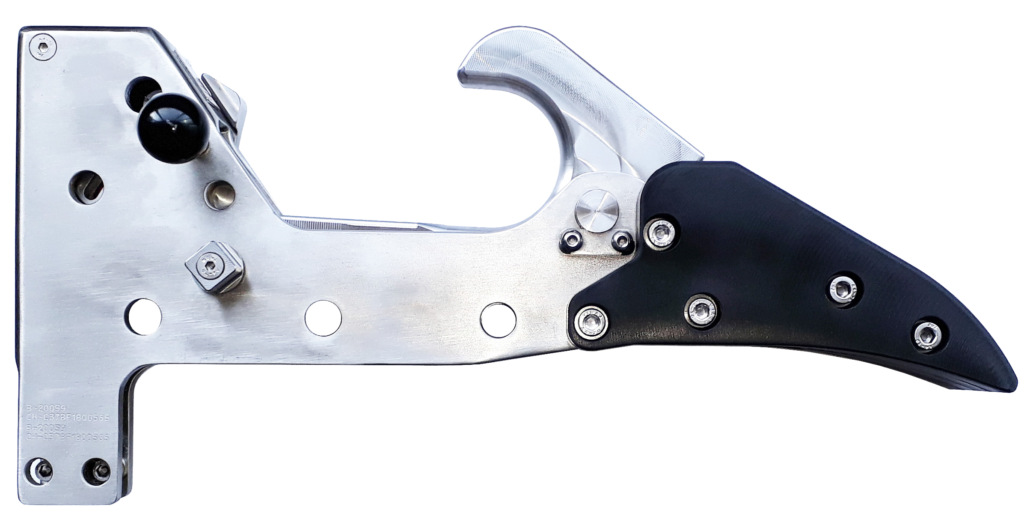 Henriksen Hitch Hook (HHH)
The Henriksen Hitch Hook is a hook for anchoring a lose rope to the bow of a working boat. The hook is an on-load hook with a load capacity of 2 500 kg in a pull horizontal and up to 45º from horizontal.
The hook has the capacity to release at any load within the load capacity.
Factory overload tested and certified
Safety factor 4
Easy to install
Easy to use
Use with rope, wire or steel rings
On-load release up to full SWL in all working angles
Little to none maintenance needed
Re-certified by manufacturer every 5 years